Here Are 5 Creative Ways To Use Aluminum Extrusions
5 Things You Can Build With Aluminum Extrusions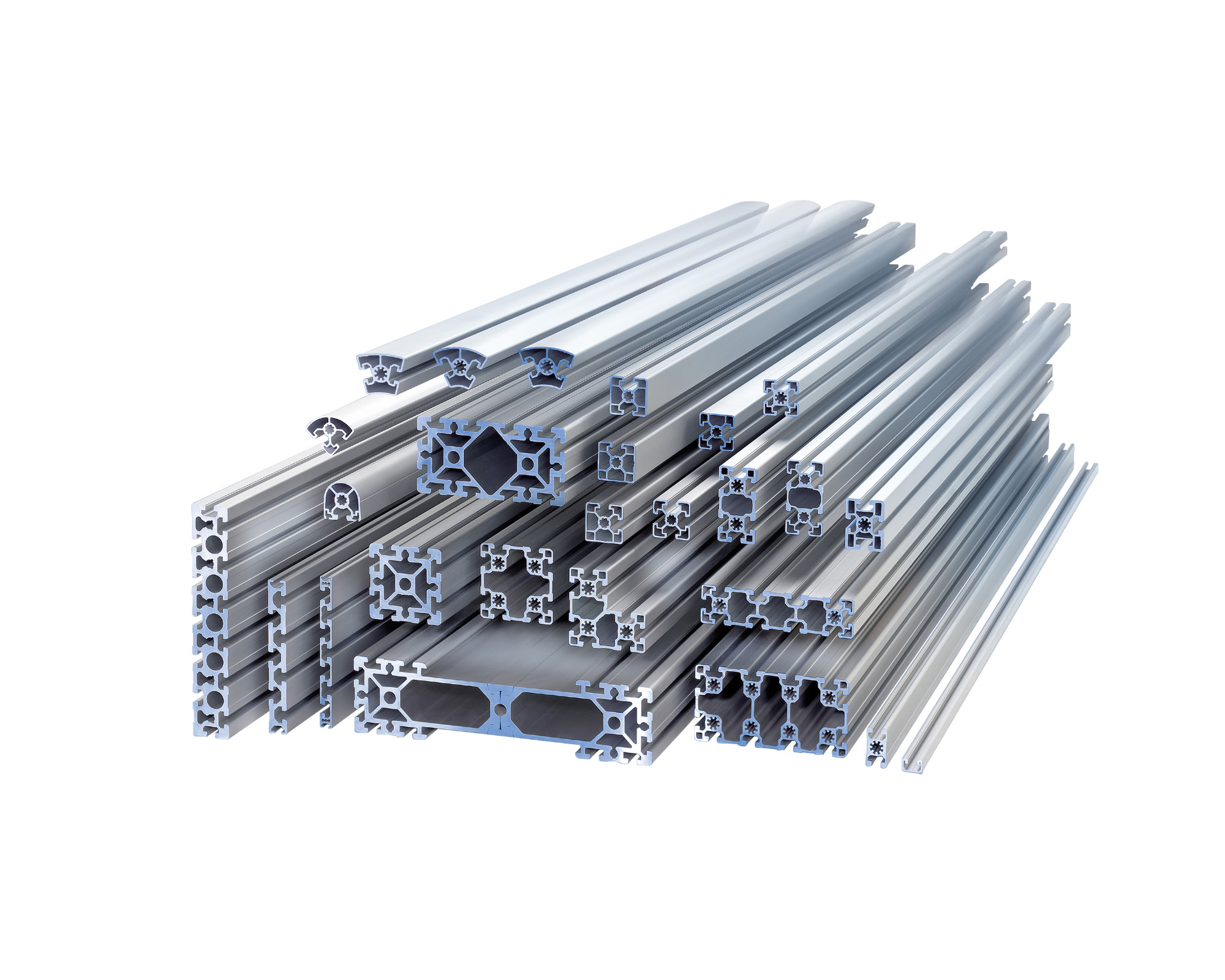 Tubular aluminum and T-slot aluminum extrusions are durable and reliable and can be used to create a variety of structures and equipment. Here are a few examples we've seen over the years:
1) Industrial Workstations: Custom industrial workstations and workbenches can be the most essential equipment in a manual production area. They're used by many different types of businesses and organizations, including small industrial shops, world-class manufacturers, universities, research labs, and everything in between.
2) Enclosures, Machine Safety Guards, and Controlled Environment Structures: These items protect people from machines, robots, lasers, or other sensitive areas of your production floor. They can also help limit contamination and dampen noise from an equipment testing area.
3) Conveyors: Materials need to be moved efficiently from place to place within your production environment. Custom conveyor systems can make it happen.
4) Flow Racks and Material Handling Carts: FIFO racks improve the flow of material. Racks and carts can help move overflow products to storage, free up some floor space and make products more accessible.
5) Custom Shelves: Storage is important. Whether you need standalone shelving or shelves as accessories to a custom workstation, you have options to make an optimal working space.
But this is only a start. There are many other possibilities that can be created with aluminum extrusions and we can help you make them a reality. Contact us today to learn your options!
About FlexMation
We aim to be trusted partners who advance your manufacturing performance. Simply put: We help you make things better, safer, faster, and smarter. We create beautiful custom workstations, FIFO racks, carts, and other equipment to improve productivity and safety in manufacturing, industrial and high-tech environments. Whatever your goal, we'll help you get there.