Process Enclosures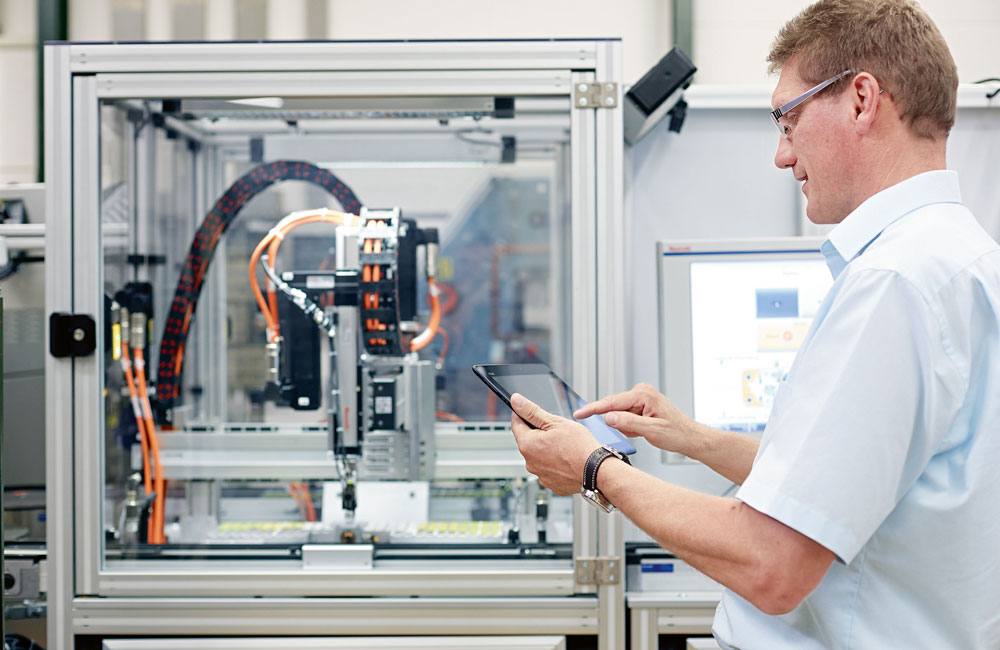 A well-designed enclosure can protect your product, your process and your people.
Similar to machine safety guards and controlled environments, process enclosures are all about containment. Whether you're preventing contamination at a testing station or confining machine, robotic or laser processes, our custom-designed enclosures can come in shapes, sizes and configurations to suit any need:
Grinder/buffer equipment enclosures
Testing enclosures
Robotics/lasers
Noise mitigation/acoustic quieting
Pressure testing
Web handling
Custom Aluminum Enclosure Boxes
Since most custom enclosures are product-specific or process-specific, we work closely with you to develop the concept or can work with your already-completed drawing. Either way, you can count on our team's expertise to bring your custom process enclosure to life.
Custom Designed Equipment to Improve Lean Manufacturing
At FlexMation, we aim to be trusted partners. Allies who advance your manufacturing performance. Simply put: We help you do your job better, safer, faster and smarter.
We create beautiful custom industrial workstations, FIFO racks, carts and other equipment to improve productivity and safety in manufacturing, industrial and high-tech environments. Whatever your goal, we'll help you get there. Ready? Let's build.