FlexMation: T-Slot Aluminum Framing Specialists
We Are Your Personal T-Slot Aluminum Framing Specialists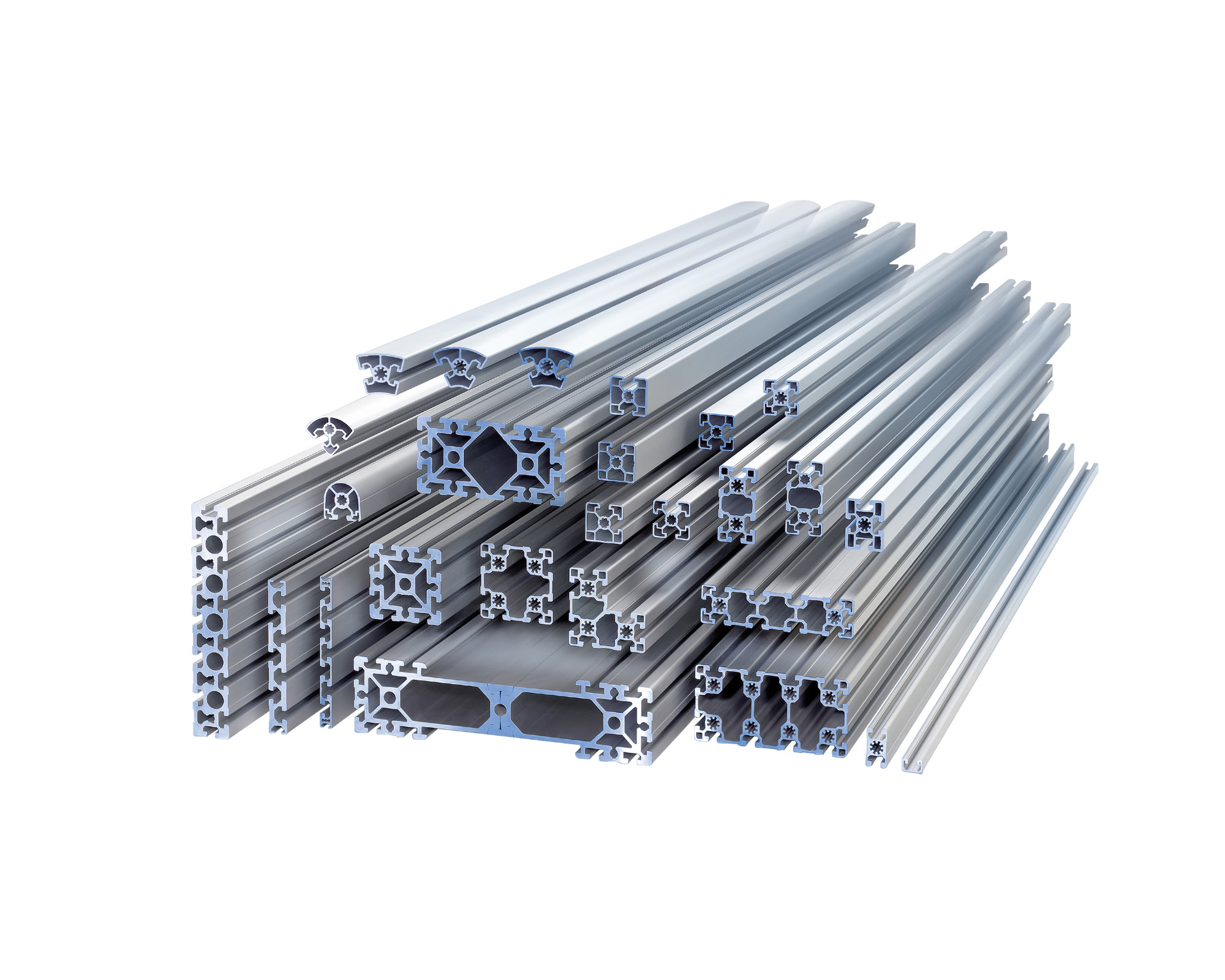 FlexMation may sell aluminum extrusions and hardware, but we're more than simply a commodity provider. For customers, we serve as a problem-solving partner who helps them find the right solutions for their needs!
No Filler, Just Expertise
Fun fact: We're the only T-slot aluminum framing specialist in the upper Midwest and we don't carry dozens of unrelated products. We invest 100% of our resources into being subject matter experts who specialize in aluminum framing system parts and projects.
In other words, we don't just give customers raw materials. We help them plan their approach to the project as a whole and offer suggestions for the best ways to achieve the final result.
Helping Bring Our Customers' Visions to Life
It's not just the specialized experience in framing that makes a difference to customers—it's the little things that make the biggest positive impact. When customers work with us, they receive:
Access to more inventory, more design experience, more fabrication experience, and more knowledgeable, caring people who know the right information about modular framing systems.

The most convenient, readily available resource that can help them tackle their problems head-on.

Partners who keep them informed and serve as a solution to their struggles.

Respect for their busy schedules, along with accommodating communication and guidance.
These facets combined with framing expertise help our clients take their ideas and transform them into fully realized outcomes. If you're in need of a new structure, we can help you make it happen!
About Us
At FlexMation, we aim to be trusted partners who advance your manufacturing performance. Simply put: We help you make things better, safer, faster, and smarter. If you're interested in learning more about how we can improve your lean manufacturing, please contact us today!