The Unlikely Christmas Story of FlexMation
How FlexMation Helped Santa Save Christmas (A Manufacturing Miracle)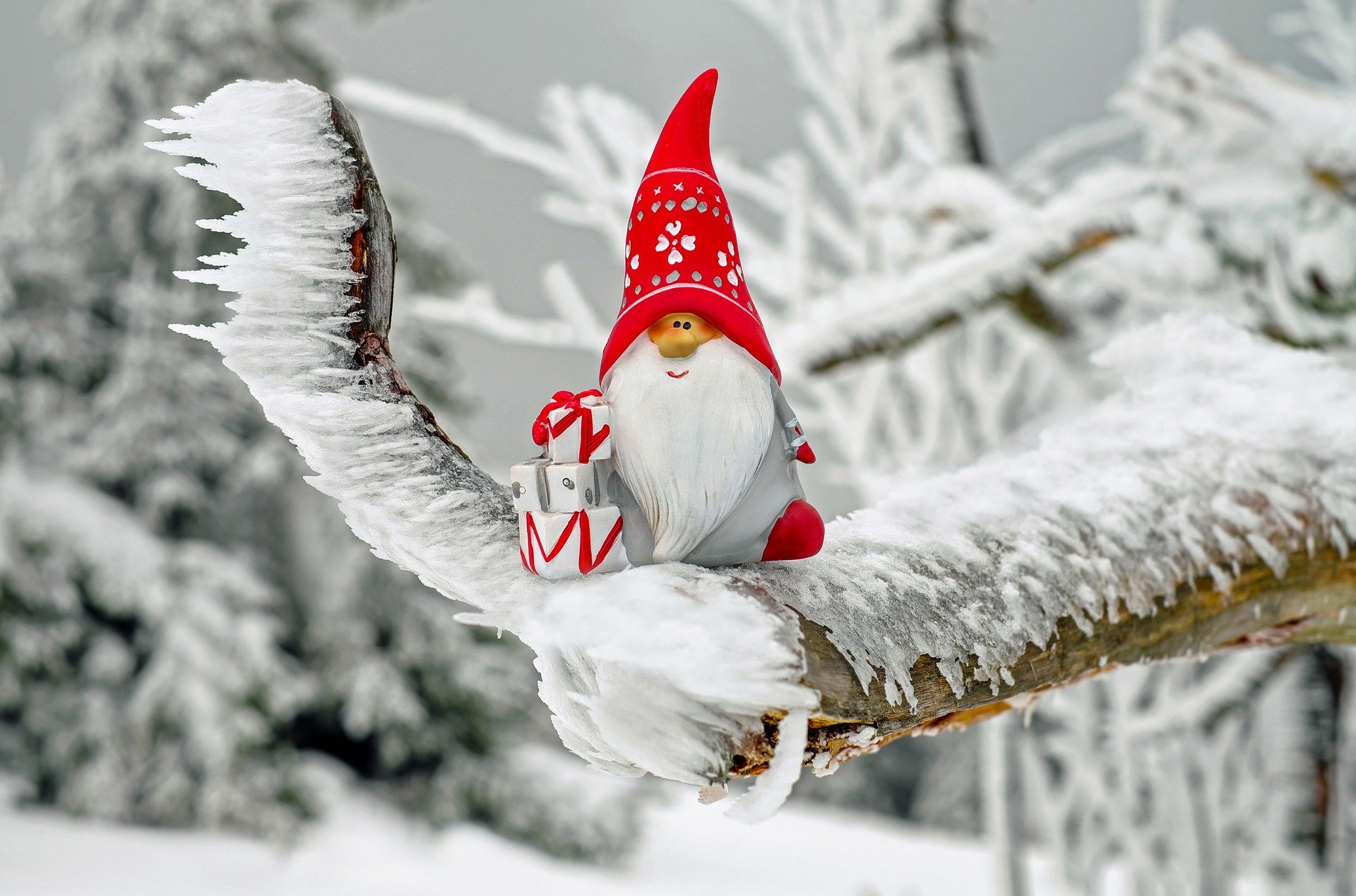 Of all the clients we've helped over the years, there's one that may surprise you — Santa Claus. That's right, Father Christmas himself. Trust us, we were just as shocked as you are right now. Here's how it came to be…
Eons ago, the North Pole was having a hectic season. Thanks to the success of movies like Elf and The Polar Express, there was a huge influx of holiday cheer that sent the elves working into overdrive.
The holly jolly crew handled it in stride and everything was going smoothly … until it happened. An event that still makes Mrs. Claus shudder at the very mention of its name; The Great Cocoa Fire of 2004.
One of the elves left the cocoa kettle on overnight. Unfortunately, this contraption had been used since the middle of the 20th century. It overheated and started a small fire that grew fiercely and ravaged its way across the workshop.
Thankfully, and miraculously, none of the elves were harmed and all of the toys were safe. But a critical number of the workstations were destroyed. Santa fought back tears. He couldn't let his crew see him this way. He needed to be strong and come up with a solution quickly.
Some will tell you it was divine inspiration. Others will say it's merely blind luck. But whatever the reason, Santa remembered a man he met recently at a manufacturing trade show who could help him. That man was a manager at FlexMation.
Santa knew that FlexMation built custom industrial workstations, so he pulled out the manager's business card and gave him a call.
"We've had a fire and need new workstations urgently. Can you help us?" Santa asked with his fingers crossed.
There was a brief pause, but the manager finally broke the silence with the warmest words that saved an entire holiday, "Anything for you, Kringle."
FlexMation burst into action making top-of-the-line workbenches with sturdy aluminum to avoid potential destruction from future incidents. As a token of goodwill, the team also decked out the workbenches with custom accessories and, of course, boughs of holly.
The North Pole was booming when FlexMation showed up. The heroes had arrived! The installation went quickly and the elves were back to work with plenty of time to catch up.
"Well, to say you've all made the Nice List would be an understatement," Santa said, exhaling for what seemed like the first time in days. "What can I possibly do to thank you?"
The FlexMation manager smiled, reached into his truck, and then handed Santa one more gift — a brand new hot cocoa machine!
"Just get rid of that old kettle and we should be good," The manager replied with a wink.
Santa let out the largest belly laugh the workshop had ever heard and gave the manager a big hug. To this day, Santa still remembers the FlexMation team fondly and has given them a cozy home on the Nice List.
The End
About FlexMation
We hope you enjoyed our fun little story! But on a serious note, we've designed more than 6,000 custom industrial workstations over the years. Thousands of them are still used and well-loved by our clients: small industrial shops, world-class manufacturers, universities, research labs, and everything in between. Whether you've got a complete drawing or are just starting out, we're your guys for workstation design. Let's build.