3 Tips for Improving Productivity in Manufacturing
How to Improve Productivity at Your Manufacturing Company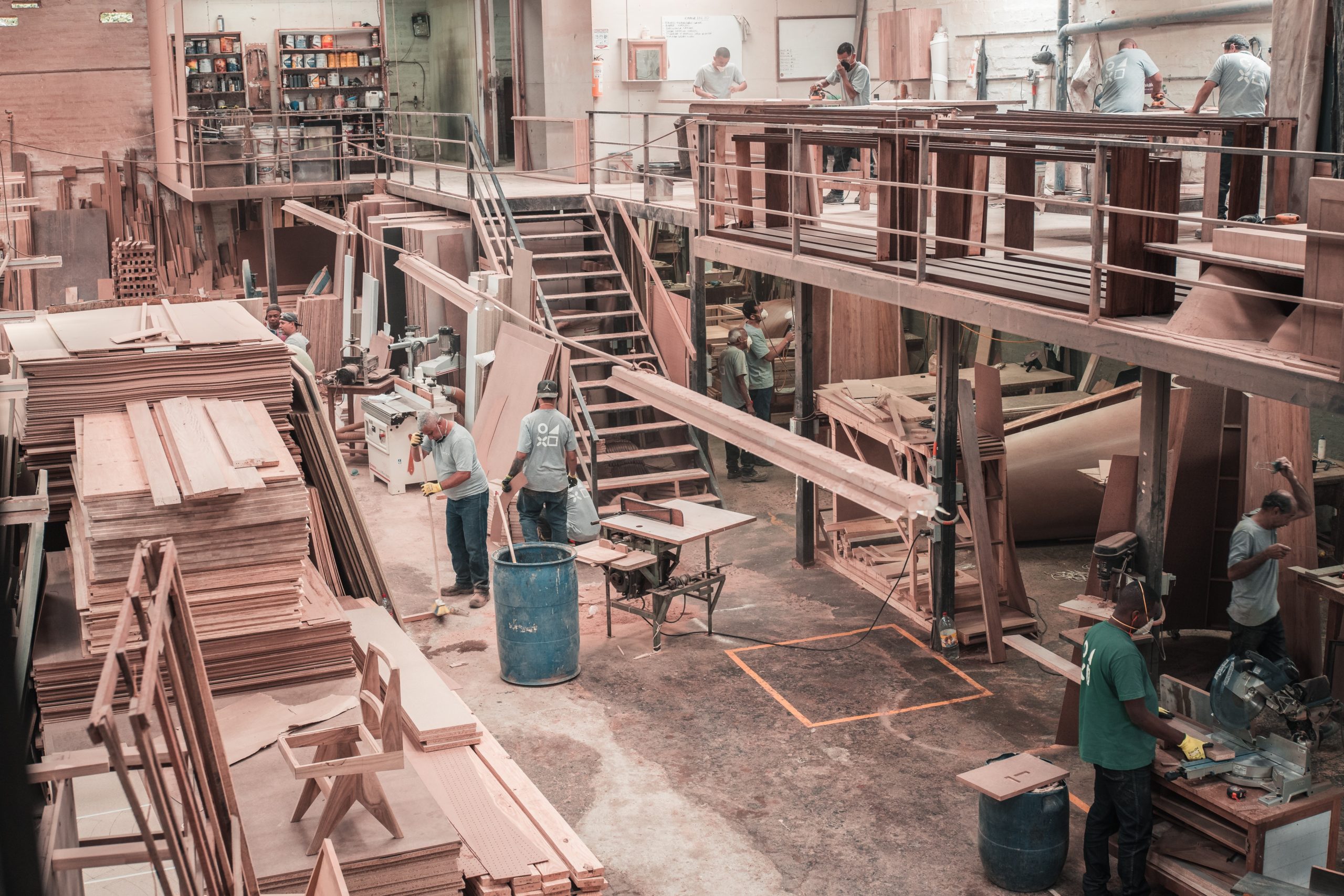 To have a productive business, you need your employees to be efficient and effective. This may seem obvious, but it's not as common as you'd expect. Many offices, warehouses, and other workplaces struggle to give their employees an environment that empowers them to be productive.
You've hired the best people for the job, which should be a good thing, except the team is still struggling to meet demands. It's frustrating and confusing and you don't know how to make things better. In this case, it might be time to evaluate your workplace to see where you can make improvements.
Company productivity isn't entirely on the shoulders of your employees. It's also based on your willingness to provide them with the best tools to get the job done right. When people have the proper equipment, they become empowered to do their job quickly, efficiently, and effectively.
Here Are 3 Ways to Improve Productivity in the Workplace
1) Workspaces
Employees spend a large amount of their time at their desks. It's important that they have everything they need and nothing that they don't. But creating the perfect workstation or workbench is a tricky task.
Workspaces need enough room for employees to have their tools readily available while still being small enough to avoid wasting space. The workstations also need to have the right accessories to ensure proper organization.
2) Material Transport and Flow
How are materials organized and moved around your facility? Here are some important pieces of gear that you need to have:
Racks: These are often called Point of Use racks, FIFO racks, and flow racks. Racks can help you free up floor space and store items to make them more accessible.
Lifting Carts: These ergonomic trolleys can easily lift heavy items (Over 150 lbs) to save your employees from straining their backs.
Push-Pull Assists: Tugger carts eliminate the need to push heavy carts by hand or run a forklift back and forth. This technology is ergonomic, efficient, easy to use, and versatile.
3) Visual Communication and Assembly Line Optimization
Communication is critical for all businesses, but especially for the ones with loud, energetic environments. Lean Visual Management (Signs, information boards, floor markings, etc.) can ensure safety and help keep everyone on the same page with procedures.
To improve the productivity of assembly and end-of-line inspection, it's worth considering a camera-based assistance system. These systems can be implemented into your existing workspaces and help:
Guide employees through each step of the assembly process
Optimize manual processes
Improve employee morale
About Us
At FlexMation, we aim to be trusted partners who advance your manufacturing performance. Simply put: We help you do your job better, safer, faster and smarter.
We manufacture beautiful custom workstations, FIFO racks, carts, and other equipment to improve productivity and safety in manufacturing, industrial and high-tech environments. Whatever your goal, we'll help you get there. Ready? Let's build.