How to Optimize Incoming Goods Inspection
Reducing Errors in the Incoming Goods Inspection Stage of Assembly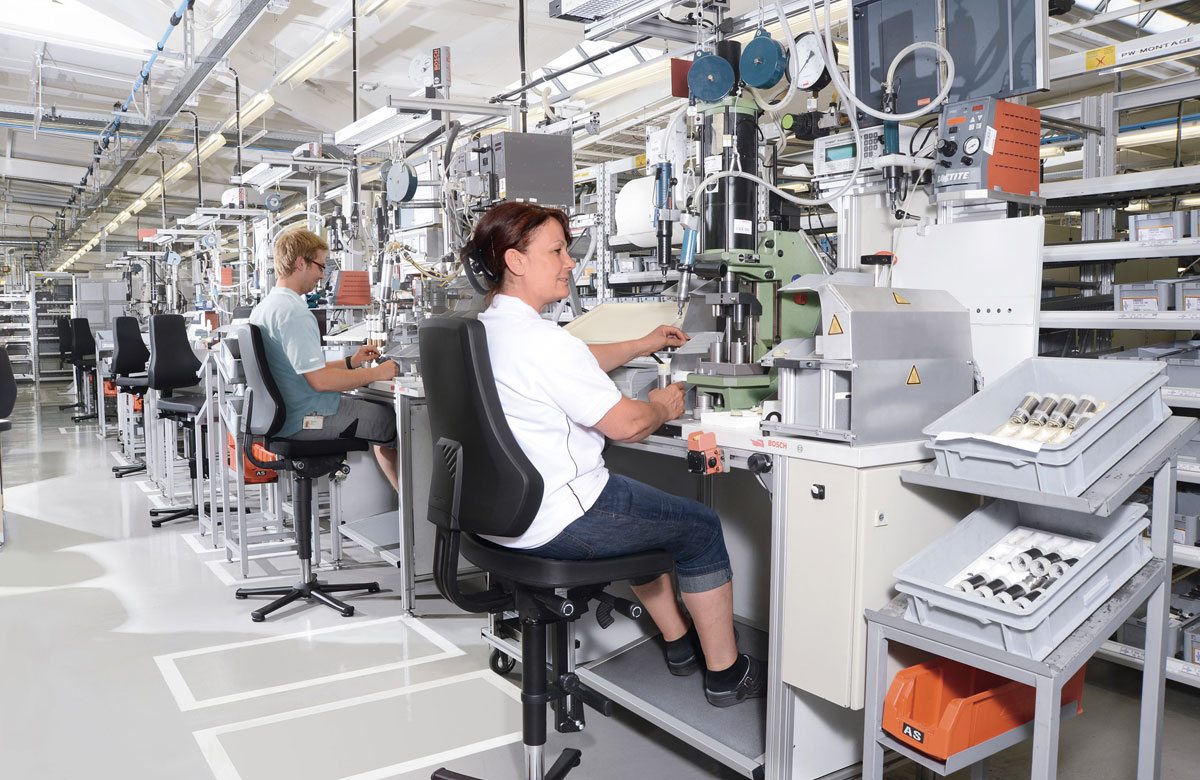 Do you hate rework? Of course, you do. It's frustrating, to say the least! Time, resources and money are wasted when companies need to fix errors made during the manufacturing process. 
3 Key Areas of Error-Reduction in Manufacturing
Lean manufacturing methodology can be applied to most companies to improve safety, wellbeing, productivity and workflow. For eliminating rework, it's important to focus on three areas: 
Incoming Goods Inspection

Assembly Assistance

Final Inspection
In this article, we'll discuss how Smart Klaus technology can be used to improve Incoming Goods Inspection.
Quality Assurance at the Source
One of the best features of Smart Klaus is that it can ensure your manufacturing process is solid right from the start — by inspecting the incoming parts and components before assembly.
Yes, the system can automatically identify parts, ensure they have no defects, count them and register with your system. And it does this without scanning a barcode or any other type of code.
How it Works at a Glance
The process could be described with complex technical explanations. But when looking at the big picture from a user perspective, it can be simplified in three steps:
Incoming parts are scanned by the Smart Klaus camera and identification software.

The item is examined (based on a checklist) to ensure the dimensions and visual components are accurate.

The inspection results are sent to the employee to guarantee flawless, high-quality products are made for your customers.
Your Manufacturing Process Reaps the Benefits
Ultimately, you're looking to improve your manufacturing methods. Here's how Smart Klaus helps make that happen in the incoming goods inspection phase:
Parts are always compliant with current assembly and testing instructions

Items are continually organized and registered within the system

Substandard components are eliminated from the assembly process right from the start

Routine, monotonous tasks are taken off the employees' plates, which ensures increased productivity and improved accuracy.
Get Custom Solutions For Better Assembly Areas
At FlexMation, we aim to be trusted partners who advance your manufacturing performance. Simply put: We help you make things better, safer, faster and smarter. If you're interested in learning more about how we can improve your assembly process, please contact us today.