Thoughts About "That 8020 Stuff"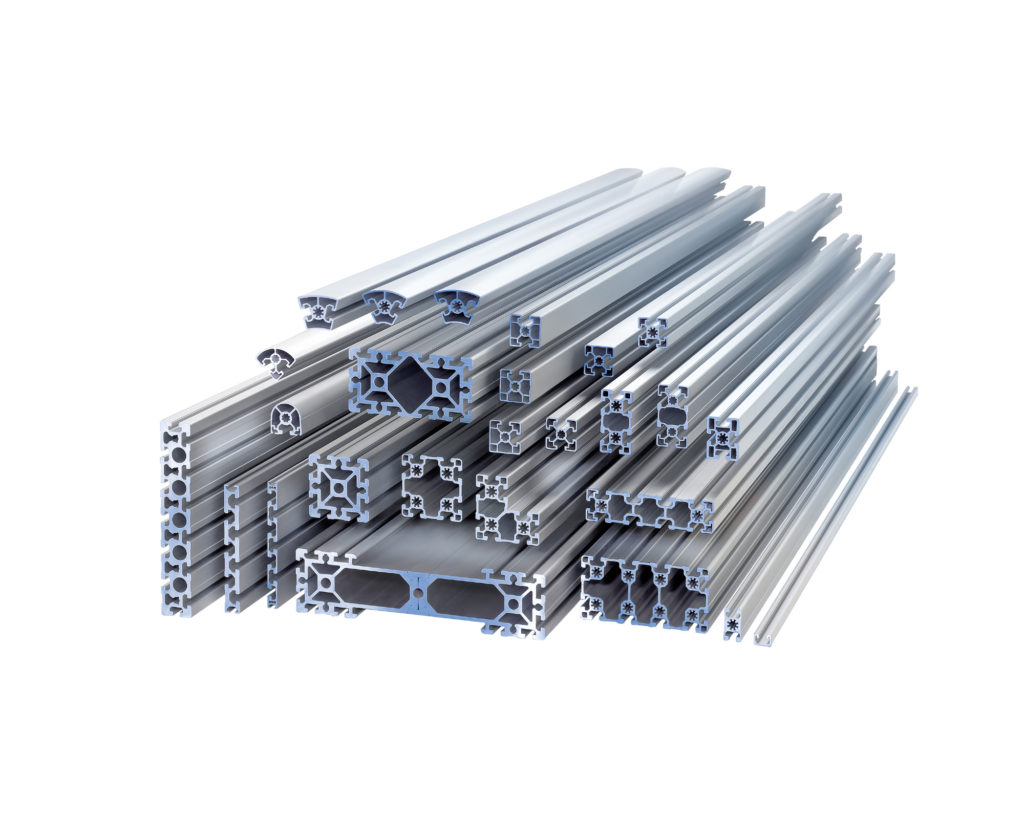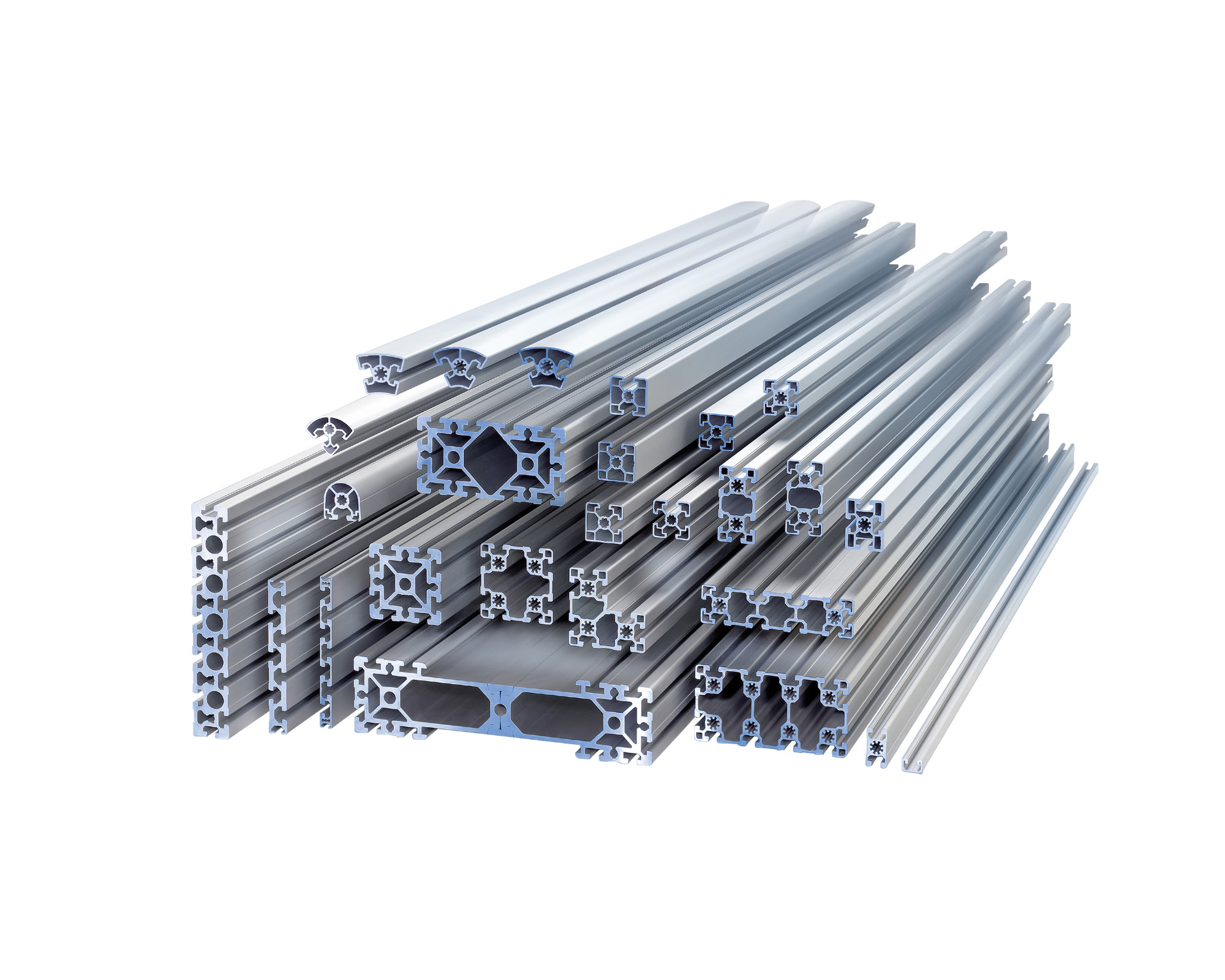 "That 8020 stuff" is something I hear a lot when people are referring to t-slotted aluminum extrusions. T-slotted aluminum extrusions are a popular means to make almost anything industrial duty ranging from fixtures and frames to guards to workstations.
Flip through pretty much any trade magazine and you will likely come across a picture showing someone's creative juices at work with the structure they made using a modular aluminum extrusion system like "that 8020 stuff".
Curious about the variety of uses for it? Just look at Pinterest to see all the different creations for homemade CNC machines or 3D printer frames.
8020 Aluminum
Many companies make "that 8020 stuff". Any aluminum extruder can squeeze out various configurations of t-slotted profiles, however, that item alone does not get you very far with a project. You need some "nails" to put the aluminum extrusion "boards" together. And there are quite a few companies that offer a modular aluminum extrusion system that contains the extrusions plus the connection hardware and other doodads to help you make complete structures and industrial art.
As you might know, while modular aluminum extrusion systems look alike, they are not always interchangeable. More than one person has been caught off guard assuming the parts were "swappable" but no, it is like swapping a Camaro's transmission into a Mustang. It's doable but not very easy.
Among the companies providing complete modular aluminum extrusion systems are names like 8020 (duh- right), Parker IPS, ITEM, Maytec, MK Systems, Bosch Rexroth, and many others. All those brands have good products and come from reputable companies.
Getting back to "that 8020 stuff". That name is common for the material, like a generic use of Kleenex for all facial tissue. It is easier to say "that 8020 stuff" instead of modular aluminum extrusion, t-slotted framing, t-strut, or who-knows-what-happens-to-be-a-catchy-name that is easy to say and easy to remember.
Interestingly, the Bosch Company (Robert H Bosch, Germany) developed the modular aluminum extrusion system for their internal use back in the '60s and might well have been one of the earliest innovators of that industrial framing system. Other manufacturers picked up on the idea over the years and the market grew.
Today there are numerous brands out there and 8020 is one of them. 8020 was established in the late '80s and they did a good job establishing a product line and promoting their name. (Sidebar – Don Wood, a remarkable man, started the company in 1989. RIP, Don. I first met him in the mid-'70s when he worked for a manufacturer of industrial hydraulic components)
Whatever brand you choose to use, the modular aluminum extrusion system is an alternative to steel, pipe, or wood to build industrial structures ranging from mild to wild. None of those construction materials are 100% perfect for all uses as each of them has strengths and weaknesses. It boils down to picking the right tool for the job at hand. Experience is your best method for picking the proper material.
Need 8020 Aluminum? We Have Your Solution
If you would like some help with "that 8020 stuff", give us a call at 952-898-1311. At FlexMation, we're experts on modular framing systems and we speak fluent "framing". With us, you have access to an extensive inventory of extrusions and hardware, can get extrusions cut to length, or have us design and build a complete assembly for you. Reach out, tell us about the project you envision and let us help bring your vision to life.