Visit Our Open House for FlexMation DemoDays 2021!
Visit FlexMation at DemoDays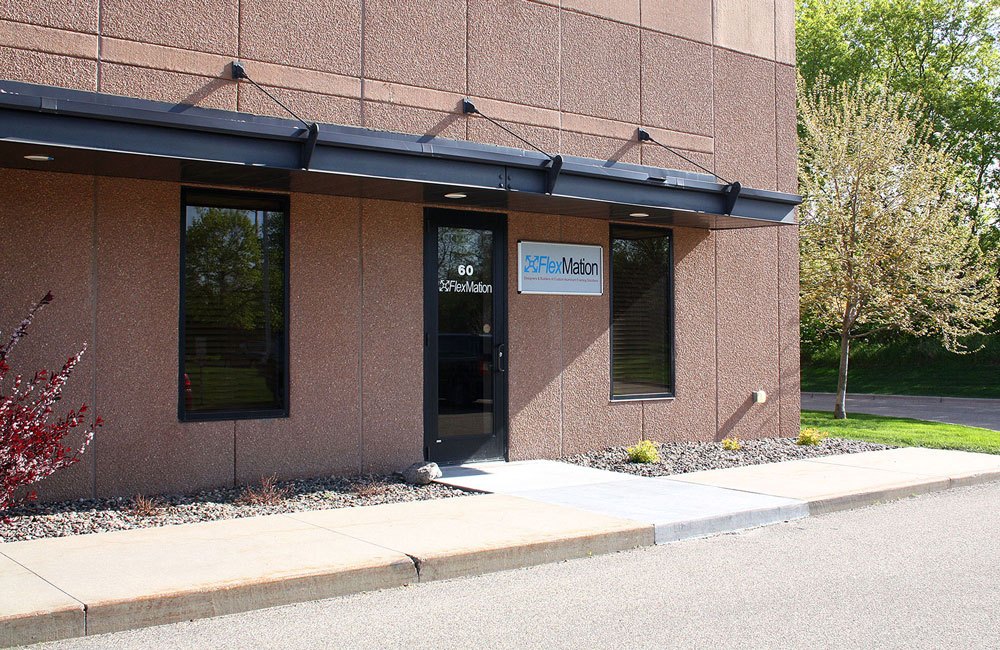 Exciting news—FlexMation will be hosting an open house and you're invited! This casual event will be a great opportunity for customers (and anyone else who's interested) to talk with our team, enjoy some snacks and check out some demonstrations of several cool pieces of machinery.
What's FlexMation DemoDays?
Basically, it's a "kick the tires" event. There will be several pieces of intralogistics equipment lined up and operating on our floor and we'll have a show-and-tell for everyone attending! The demo items will include:
When Is It?
DemoDays will take place on June 22nd, 23rd and 24th, 2021 from 10 AM to 2 PM each day.
Where Is It?
Everything will be happening at the FlexMation headquarters (14501 Judicial Rd #60, Burnsville, MN 55306).
How To Attend
If you want to join us on any of these three days, we'd appreciate an RSVP so we can be prepared for the right number of people. However, an RSVP is not required and you can simply show up if you'd like! To RSVP, please email Steve McClintick at stevem@flexmation.com.
We're excited to see you, answer any of your questions and share our awesome machines!
About Us
At FlexMation, we aim to be trusted partners who advance your manufacturing performance. Simply put: We help you make things better, safer, faster and smarter. If you're interested in learning more about how we can improve your assembly process, please contact us today!